Build & launch
without coding
The only #nocode tool you need to create multilingual native apps & websites

Native Apps &Responsive Sites
Separate layout editors.One shared CMS.
Easily design, build, and update your mobile apps and websites without coding. Do everything faster, cheaper, better.

Full Breakpoint Control
Optimize your designs for alldevices & viewports
Create a fully-responsive site that adapts to all the different breakpoints your layout asks for. Breakpoints are the points at which the design is adjusted so visitors always see the best possible version of your site, from any device.

Real Time Filters,Sorting & Pagination
Add search, filters, sort and pagination to your project
Dynamic multifilter with multi-reference fields, sort, and search content. Let your audience combine different types of filters and, in apps, sort by price or distance. Also, enable automatic pagination when your lists get more than a certain number of items

Custom FlexboxLayouts
Smart interface to manage flexbox
Control the alignment of elements in a box in any way you'd like — with a few clicks, solve complex layout problems that web designers have been struggling with for years.

Multilingual& Accessibility
Website and app localization

Add new languages as needed. Localize your layouts accordingly and manage all your content in one single CMS. Also, add markups and what is needed to make it accessible.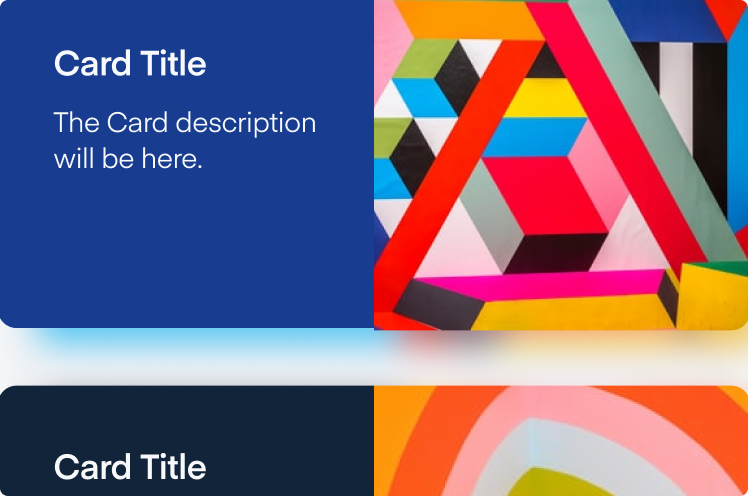 Symbols & Modules Library
Avoid repetitive changes. Global Colors, Shared Styles, and Symbols help you to keep consistency over your style guide and design patterns - change any instance, and the others will follow-through. Export modules to your personal library and use them in other projects.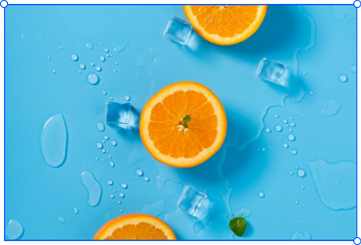 Presets & Progressive Images
When you create an Image Preset, you choose a size and formatting commands to optimize the image's appearance when delivered for viewing across the website or app. You can also decide when to have progressive downloads, so your page downloads faster.

SEO & Opengraph
Customize site, page, and menu titles and benefit from structured content and headings, which considerably improves results. With Open Graph, you can identify which elements of your page you want to show when someone shares your page.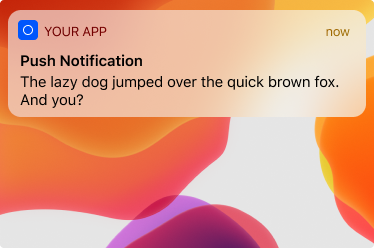 Notifications & Geolocation
Hit your app users with segmented text messages and/or event alerts. Use geolocation to present content sorted by distance from the user.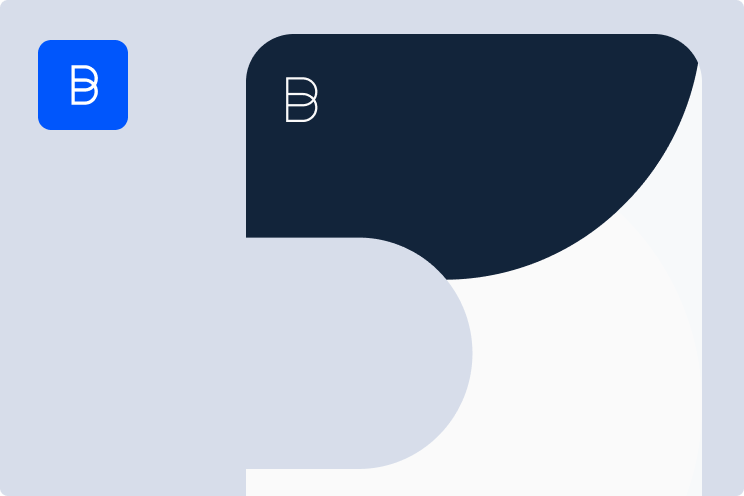 Live Preview Your Apps
Download the Preview app from the stores and enable access to an on-going project in a staging environment: preview design, transitions, content changes before publishing to the App Store and Play Store.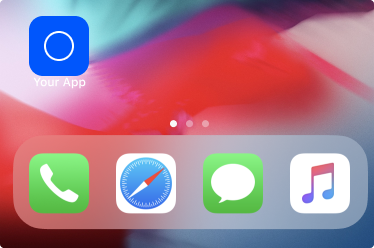 Publish To Web Or App Stores
Forget about server configurations and maintenance – this is our end of the deal. Hosted on Amazon (AWS) Europe with content distribution using a global content delivery network. Publish it to the web. Get your binary to publish your app directly onto the App Store and Play Store.

For all teams
Discover why we're the right tool to build & launch your next app or website.