Meet the best alternative
to Webflow
Bondlayer is an all-in-one solution to develop and manage custom websites and mobile apps. The only one with important features like multi-language, custom breakpoints, real time filters, sort and pagination. Give it a try. It's free.

Develop production-ready websites without coding

Publish it under your HTTPS domain at Amazon AWS with a click or export it, page by page, or block by block.

Create, launch, change your website in seconds without developers intervention

Bondlayer has many exclusive features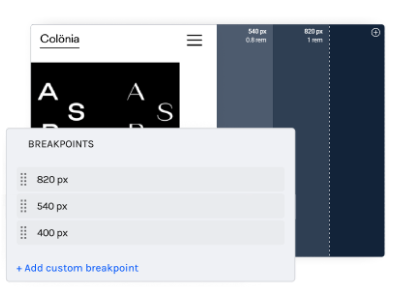 Full Breakpoint Control
Discover why we're the right tool to build &

launch your next app or website. Then we can

have some more phrases to ensure.

Real Time Filters,Sorting & Pagination
Dynamic multifilter with multi-reference fields, sort, and search content. Let your audience combine different types of filters and, in apps, sort by price or distance. Also, enable automatic pagination when your lists get more than a certain number of items

Multilingual& Accessibility
Add new languages as needed. Localize your layouts accordingly and manage all your content in one single CMS. Also, add markups and what is needed to make it accessible.

Clear Pricing Policy
Bondlayer offers free and paid plans. You can delvelop and release for free unde Bondlayer domain or pay only 5€ per year (yes, per year) to do it under your own domain. All our plans come with flat pricing so you can expect what you pay at the end of the month.

The only #nocode tool in the market where you can create multilingual native apps & websites and manage both from a single CMS.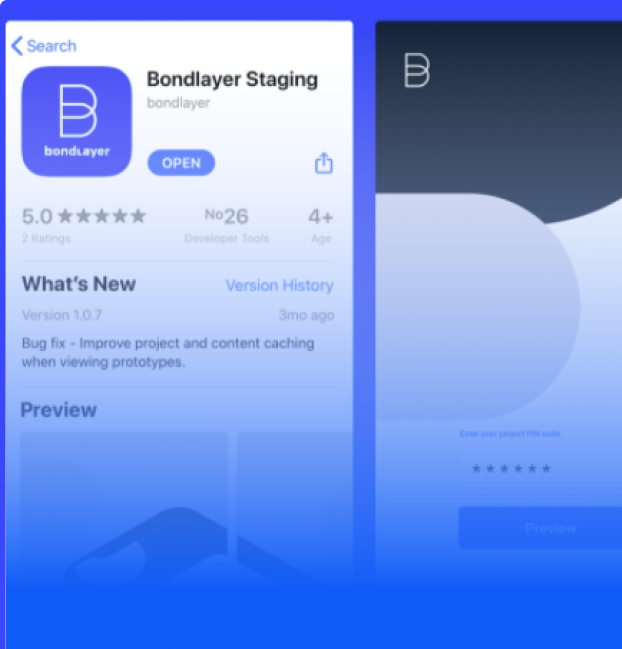 Discover Why Bondlayer is the best alternative to market leaders

Multilingual CMS and Layout
Dynamic Pagination on-page